Dependence on China worsened crisis in Sri Lanka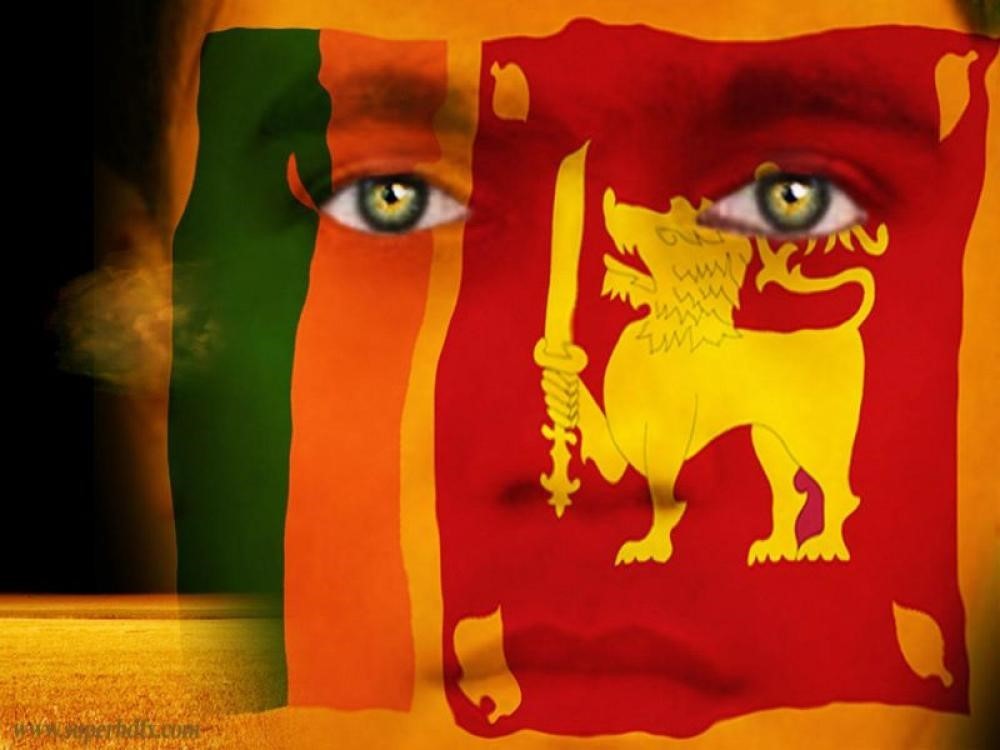 Situation in Sri Lanka:
Sri Lanka is in crisis. The island country in recent days have seen shortage of acute shortage of food, fuel and cooking gas.
Sri Lanka President Gotabaya Rajapaksa on Friday declared a state of emergency providing the security forces with sweeping powers a day after hundreds of people protested outside his residence amid an unprecedented economic crisis.
While declaring the emergency, Rajapaksa said he believed there was a "public emergency in Sri Lanka" that necessitated invoking tough laws to give security forces wide authority to arrest and detain suspects.
On Thursday night, hundreds of protestors gathered outside Rajapaksa's private residence in the capital city after the island experienced long power cuts further worsening the economic conditions.
Riot police had to be deployed to control the protesters, they used tear gas and water cannons to disperse the crowd. Protesters chanted "Gota go home".
Many of them were seen holding posters with anti-government slogans, and demanded that the government should step down as it has "mishandled" the nation's economy.
Skyrocketing costs have added to public resentment.
Sri Lanka's economy was affected by a long-brewing Balance of Payments problem, which was aggravated due to the pandemic and led to a dollar crunch late last year.
The crisis escalated since the start of 2022, hitting Sri Lankans hard.
India steps in:
Amid unrest over an acute shortage of essential commodities, including fuel and food, and a 32-hour-long curfew imposed by the authorities, India has sent a consignment of 40,000 metric tonnes of diesel and other goods to the island nation to help control the situation.
This is the fourth tranche of assistance India has given to Sri Lanka, which does not have enough foreign currency to import goods to maintain the supply of essentials.