Is Pakistan and America relationship really good?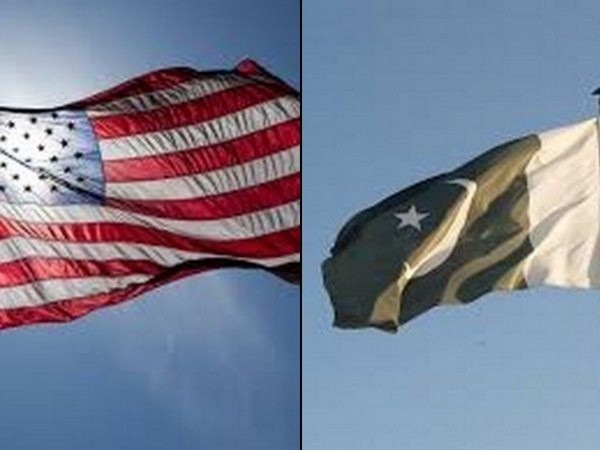 ISLAMABAD: Speaking at Islamabad Security Dialogue, the army chief said: "We have an excellent strategic relationship with US, which remains our largest export market." He also expressed the desire for broadening that relationship.
Gen Bajwa's remarks came in the backdrop of the PM's allegations that the US was conspiring to dislodge his government.
The PM's allegations are based on a cable received from Pakistan's ambassador in Washington in which he had stated that Assistant Secretary Donald Lu had conveyed Biden administration's annoyance over Mr Khan's foreign policy and his visit to Moscow. The ambassador had been further warned that Mr Khan's continuation in office could have repercussions for the bilateral relationship.
Calls US 'largest export partner'; says Pakistan enjoys excellent strategic relationship with DC
The army chief's remarks at the Security Dialogue, a day before the voting in the National Assembly on the opposition's no-confidence motion against the beleaguered premier were, therefore, seen as a signal to Washington that he wanted to overcome the rift.
Defence ties between the US and Pakistan have long remained the bedrock of their relationship.
Gen Bajwa made it clear that Pakistan's bilateral relations with its 'partners' were not at the expense of its relations with other countries. He added Russian aggression against Ukraine could not be condoned.
He maintained that despite Russia's security concerns, its invasion of a country smaller than itself could not be supported.
Gen Bajwa also reminded about strong defence and economic cooperation with Ukraine since its independence. He briefly touched on ties with China and said Pakistan had a close strategic partnership with Beijing as demonstrated by its commitment towards CPEC.
About the Taliban regime in Afghanistan, he said its performance was not satisfactory, to say the least, but the world would have to be "patient and accommodative".
On ties with India, the army chief said Pakistan believes in dialogue and diplomacy to resolve all outstanding issues, including Kashmir dispute. Pakistan, he said, was ready to move on this front if India also agreed to do so.