Women woes: Pakistan incapable of protecting dignity of fair sex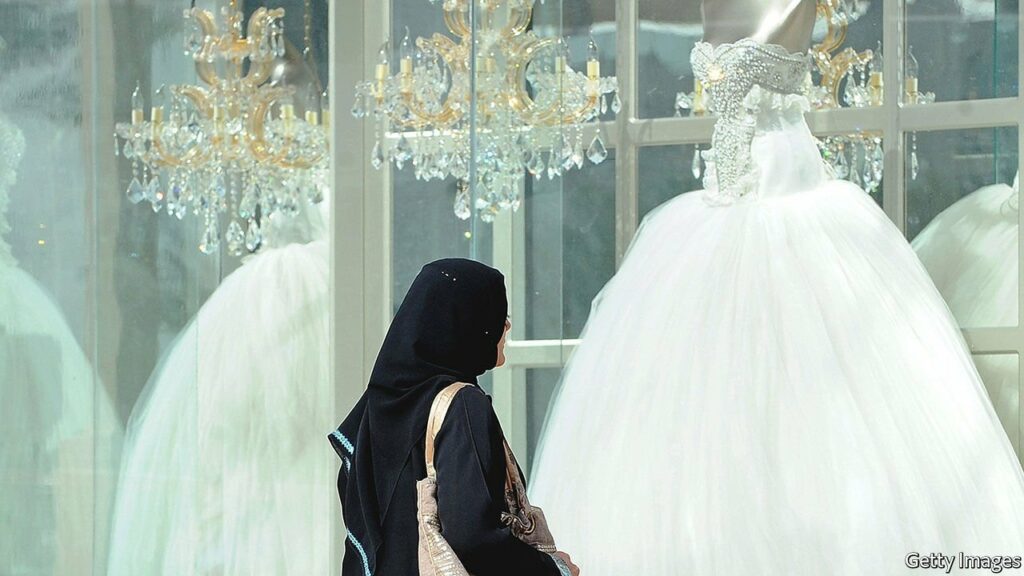 Pakistan was always perceived as a dangerous country for women. It has become more prominent in the past few decades with increasing radicalisation of Pakistan youth, especially men. This has in turn resulted in a gradual increase in the violence against women in all forms.
The increased instances of rapes, abduction forced conversion, mutilation, honour killing, domestic violence and workplace harassment display that the Pakistani women are going through a time of extreme hardship, where in the institutional mechanisms created to protect them are also getting compromised. Only a few such cases have come into the public domain, while majority of them are swept under the carpet.
The ugly heads of patriarchy, which sees women as an object who needs to be kept under veils and always monitored, is slowly taking over the Pakistan society.
As expected, on February 14, Lahore High Court (LHC) acquitted prime suspect in model Qandeel Baloch murder case. Her brother Muhammad Waseem was earlier awarded life sentence on September 27, 2019 by Multan's Model Court. According to details, the decision was taken over an agreement between the parties and retraction of statements recorded by the witnesses. Qandeel Baloch was strangulated to death by her brother, Muhammad Waseem, for honour on July 15, 2016 in Muzaffarabad. The murder case was filed against Waseem and his accomplices on the complaint of victim's father, Muhammad Azeem.
Earlier on February 12, it was confirmed that the medical report following the death of Dr Nausheen Kazmi was matching to the DNA of Dr Nimrita Amarta Maher Chandani's viscera report, establishing the likely involvement of a single suspect in the apparent killing/suicide of both the medical students. The DNA analysis was conducted by the LUMS University.
Few other instances of brutality and shamelessness are as follows:
On July 20, 2021:  27-year-old Noor Mukadam, daughter of a diplomat, was brutally tortured and beheaded in the capital city of the country, Islamabad. She was killed for rejecting a marriage proposal. Beaten repeatedly, Noor jumped from a window but was dragged back, beaten again and finally beheaded by the man, Zahir Jaffar (son of an industrialist) who could not take her rejection.
On August 14, 2021: Ayesha Ikram, a TikTok creator, was harassed and groped on the country's Independence Day by more than 400 men on the grounds of one of the country's major national monuments, the Minar-e-Pakistan in Lahore.
On November 11, 2021: An 80-year-old woman was raped and assaulted by a man in Toba Tek Singh district of Punjab. According to police, the incident took place at Mauza Khokhranwali, a suburban village in Kamalia area of Toba Tek Singh.
The scary situation with regard to women's rights and safety in Pakistan, has been under international radar for ages. Human Rights Watch (HRW), which is based in the United States, released its annual World Report-2022 in January, 2022, with the chapter on Pakistan focusing on freedom of expression and religion, women's rights and alleged abuses by Pakistan's police and security forces. The HRW also documented allegations of extensive rights abuses against women along with children in Pakistan, which ranks 167 out of 170 countries on Global Women, Peace and Security index released by Georgetown University. The report also stated, "Violence against women and girls – including rape, murder, acid attacks, domestic violence, and forced marriage – is endemic throughout Pakistan. Human rights defenders estimate that roughly 1,000 women are killed in so-called honour killings every year."
Moreover, according to the 2017-2018 Pakistan Demographic and Health Survey, 28 per cent of women aged 15 to 49 years had experienced intimate partner violence in their lifetimes. Given that domestic violence is an issue covered in secrecy and embarrassment, these figures are likely a gross under-estimation.
Nevertheless, in what seems as a complete political eye-wash, Pakistan's Parliament passed a bill that significantly reinforces protection for women in the workplace against violence and harassment. The Protection against Harassment of Women at the Workplace (Amendment) Bill, 2022, ratified on January 14, 2022, expands the definition of workplaces to encompass both formal and informal workplaces, bringing it closer to the definition set out in the 2019 International Labour Organization (ILO) Violence and Harassment Convention (C190), which Pakistan has not ratified.
The new legislation specifically includes domestic workers, who are often isolated and marginalised, as a result they are vulnerable and at greater risk of workplace violence and harassment. However, the real test of this new law will be its full execution, which needs political will. One way that Pakistan's government could validate its commitment to ending workplace harassment is by ratifying ILO C190, which provides complete protections and a mechanism to hold countries accountable for upholding them.
Rights groups and various members of Pakistan's civil society have been virulent critic of Pakistani Prime Minister Imran Khan and his government, saying he panders to the religious right and excuses the perpetrators who attack women. He is known to be notorious while 'demonizing' women in every possible chance he gets. A former cricket star who has married three times, Khan once had a reputation as a womaniser but has now embraced conservative Islam. He keeps close ties with a religious ceric who blamed COVID-19 as the curse of' "the wrongdoing of women".
Hence it can be deducted that violence against women exists in different forms and areas and at all levels in Pakistan. Patriarchy, feudal mindset, conservative culture, norms, traditions and even the interpretation of religion define power relations within family structures and dictate men's domination and also cruelty over women in all aspects of life. Male supremacy prevails in the society at all levels; yet their "honour" fails to match their masculinity in all other matters and remains extremely delicate, easily compromised by and exceedingly dependent upon their women's modesty.