Is Pakistan safe for Journalists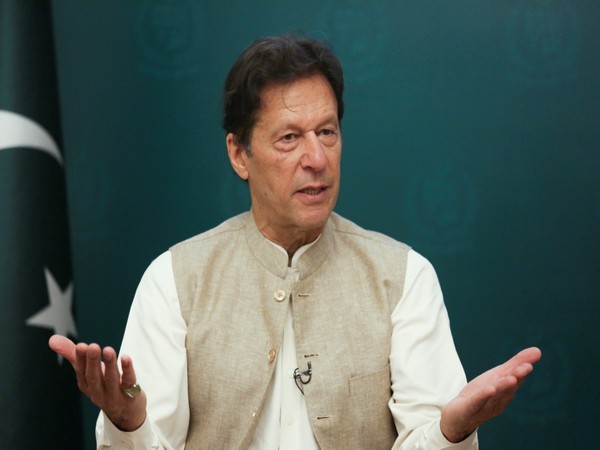 SWAT: "Pakistan has become the most dengerious country in the world for Journalist" said Senior journalist Hamid Mir.
He was addressing a gathering held to mark the 13th death anniversary of journalist Musa Khankhel in Swat Press Club. Swat regional information officer Nizam Ali, journalists Fayaz Zafar, Niaz Ahmad Khan, Sherin Zada, Syed Shahabuddin, Ghafoor Khan Adil, Fazal Rahim and Esa Khankhel participated in the function besides civil society members and youth activists.
Hamid Mir said that today when the journalist community was observing the death anniversary of Musa Khankhel, another journalist Ather Mateen was shot dead in Karachi.
Musa Khankhel remembered as brave journalist
"The government does not want factual news, but wants news only in its favour in the media," he said, adding that he considered it against the freedom of press and speech.
He said Musa Khankhel was a brave and true journalist who was killed by elements to silence his voice for ever.
"Though he was killed by unidentified elements, he will always be alive in the hearts of people because he offered sacrifice for the protection of people and the land," he said.
Other journalists said the killing of Musa Khankhel was a great loss for the people of Swat as he actively highlighted local issues.
"I still remember that he was fresh and energetic when he was going to participate in the peace rally held by TNSM, but after sometime I received the information about his death," said Fayaz Zafar.
Musa Khankhel's younger brother and journalist Esa Khankhel said that his brother was not only a brave journalist, but also a very caring brother.
"We are still in shock over his death, but unfortunately despite many promises the government agencies failed to arrest his culprits," he said.
Musa Khankhel was kidnapped and killed when he was returning from a peace rally organised by TNSM on Feb 18, 2009, in Matta tehsil