Pakistan police protecting harassment suspects: Students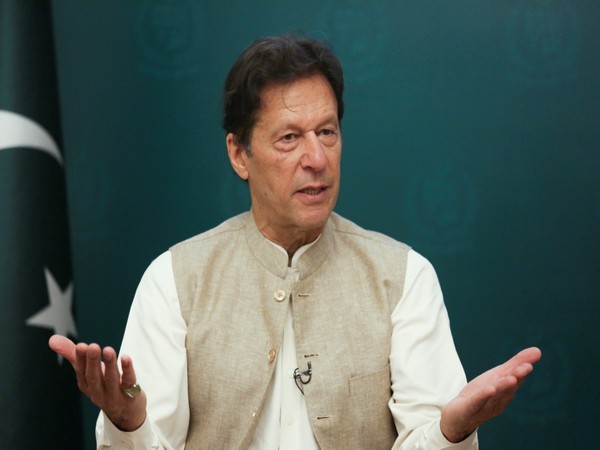 HYDERABAD: Universities appealed to Chief Justice of Pakistan, prime minister and higher authorities concerned to administer justice to them.
They were speaking at a rally staged by Journalists, Writers, Civil Society for Truth, Peace and Justice (JWC) in protest against increasing incidents of harassment of girl students in SU and other educational institutions of Sindh. The rally culminated in a demonstration outside Marvi girls' hostel in SU.
Almas Behan said at the rally that instead of providing her justice and security, the SU administration had in fact tried to scare her away. No step was taken to provide her justice even after she filed complaints of harassment. Instead, she was intimidated in the name of a probe committee, she said.
She said that no action was taken against the people responsible for her attempted kidnapping. She felt so insecure that she had to quit her studies for good but neither the vice chancellor nor any other official of the university contacted her afterwards or assured her addressing her complaint, she said.
She alleged that even though she was the victim, police intimidated her by raiding her house. Such incidents were discouraging the few parents in rural areas who allowed their girls to pursue higher studies, she said.
Parveen Rind, a house officer at the nursing school of the PUMHS, Nawabshah, vowed that she would not remain silent until justice was served in her case. She would keep raising her voice against harassment incidents, she said.
Ms Rind had alleged that three officials of the university tried to beat her to death at her hostel room a few days ago when she refused to follow their "unethical" orders.
The university's VC Dr Gulshan Ali Memon had not taken any action over her complaint and in fact he was supporting the accused officials nominated in her FIR. Nawabshah administration and police were also protecting the main accused, she said.
She said that girls were sexually assaulted and then killed but their death was declared suicide. The same was going to happen to her but she refused to be blackmailed, she said.
She said that probe committees formed in the wake of harassment incidents also failed and urged Chief Justice of Pakistan, prime minister and other authorities concerned to serve her justice.
Dr Niaz Kalani, Peeral Majidano, Izhar Soomro, Samar Jatoi, Yaqoob Chandio, Zafar Hakro and others condemned rise in harassment cases and demanded judicial inquiry in all these incidents. They also demanded transparent inquiry into Nimrita Kumari and Nosheen Kazmi cases.
Consultative programme on harassment
Civil society activists expressed deep concern over growing incidents of honour killing, harassment of girl students, violence against women, killings in tribal clashes and land grabbing by influential people.
They were speaking at a consultative programme held at local press club on Wednesday.
Activists Prof Mushtaq Mirani, Zulfiqar Halepoto and Ali Palh said that the government should ensure implementation of laws for the protection of girls and women and called for impartial inquiry into incidents of harassment.
They said that members of civil society should also be inducted in inquiry committees and FIA offices should be established at divisional and district level to check cases of cybercrime.
There was no rule of law in Sindh and its chief minister was working like a driver of a political party, right from chief secretary down to other officers, no one was ready to uphold law with the result that cases of harassment, violence against women, tribal killings and occupation of land were increasing, they said.