PSP activist got killed, 8-year-old son got injured in the attack on him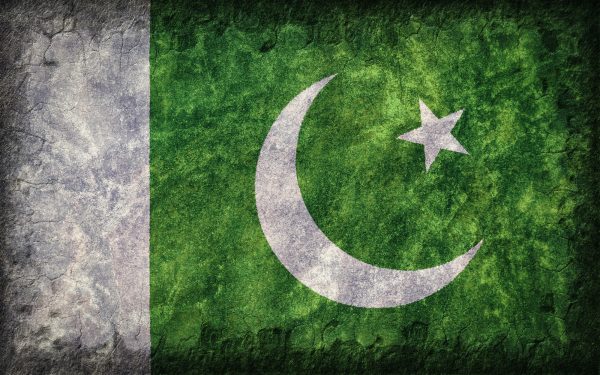 KARACHI: An activist of Pak Sarzameen Party (PSP) of Pakistan got attacked by unknown suspects. Eight-year-old son of the activists got wounded and the father was killed according to the police and local media.
The Khwaja Ajmer Nagri police said that the suspects riding motorcycles opened fire on the car near Peela School in Sector-5-B/3 and sped away.
They said the activist, Salman Wakeel, aged 35-40, and his son, Saboor, 8, were wounded and rushed to the Abbasi Shaheed Hospital, where doctors pronounced Salman dead. Saboor was admitted for treatment.
PSP spokesperson Ms Asiya said Salman received multiple bullets while Saboor suffered two bullets on his legs.
Several central leaders of the party including Arshad Vohra visited the hospital.
According to the spokesperson, Salman was in-charge of the party's election cell in the city's district Central. He was a teacher by profession. She said he was attacked while returning home after picking his son from school.
Quoting reports gathered from the crime scene, she said there were six suspects riding three motorcycles involved in the attack.
The PSP has urged the federal and Sindh governments to order an independent investigation into the attack and immediate arrest of the killers.
Area SHO Rao Nazim claimed that the murder seemed to be motivated by some "personal dispute". He, however, did not elaborate.