Regular water supply; still a dream in rural Gwadar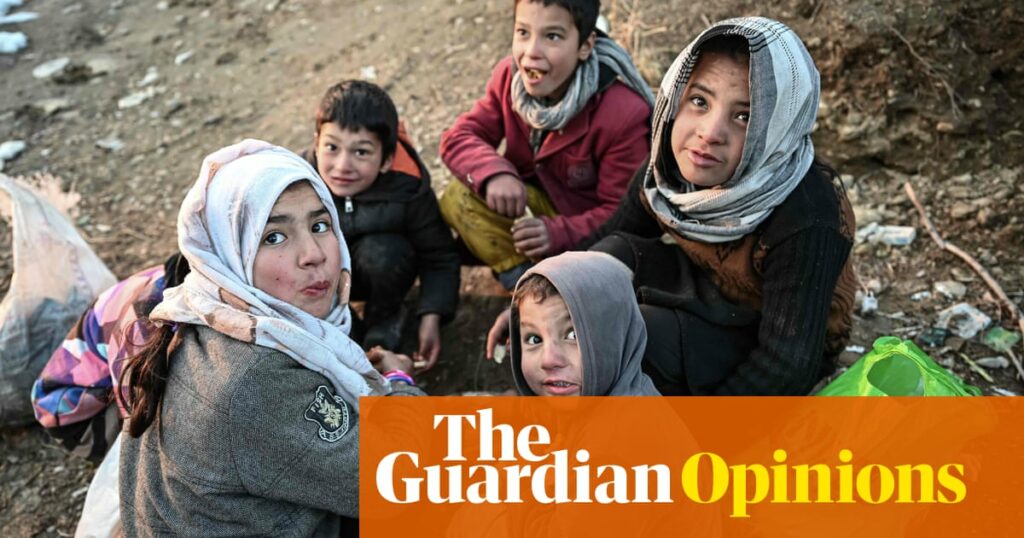 People of Gwadar continue to suffer, no regular supply of drinking water. People are forced to fill their cans and bottles by water tank.
Recent heavy rains wreaked havoc on residents of Gwadar and other parts of Makran division, rendering hundreds of them homeless. While the Makran division is dependent on rainwater to fulfil water need of its residents, the rain, which is a blessing, turns into a scourge for locals due to poor planning or lack of basic infrastructure.
This is why rain washes away the limited resources people have in their hands.
On September 12, last year, during his brief visit to Balochistan's provincial capital Quetta, Prime Minister Imran Khan hinted at a special development package said to be worth nearly USD $1 billion for southern Balochistan, which exclusively revolves around Makran division. Subsequently, federal Minister for Planning and Development Asad Umar visited southern Balochistan along with other legislators, reiterating government's commitment to developing the region. Again on November 14, 2020, PM Khan during his visit to Turbat announced a southern Balochistan package that he said was aimed at creating more employment opportunities, highways, dams, electricity, and other developmental infrastructure for the region.
However, ground realities showed the opposite when Dawn visited Makran division over four months after the people of Balochistan had been first informed about the special development package. Water shortage is still there, let alone other basic facilities. For instance, one of the unfortunate places is Kulanch, a godforsaken town in the emerging port city.
Kulanch comprises over two dozen villages in remote parts of Gwadar district. In the absence of a metalled road, a four-by-four takes around two hours to reach Kulanch from Pasni town, some 130km from the main Gwadar port town. From Kulanch Adda in the main Pasni town bazaar, single- or double- pick-up trucks leave for Kulanch.
The place is desolate, and the mountainous range starts opposite Kallag, the main village within Kulanch town. Water flows from these mountains through water channels and accumulates in four wells. Kallag residents are luckier than those living in plain areas far from the wells as they have the facility of solar panels to get water from the wells.
In Kulanch, villages are scattered. Some of them such as Lanti Dhan, located far from the wells, are not as lucky as Kallag. Bibi Mahtab Baloch and Jameela Baloch, the old residents of Lanti Dhan, have to fetch water from the well on a daily basis for domestic use by travelling more than an hour and a half on foot.
Women, men and children bring water-filled containers either on their shoulders or use wheel-barrows though some have donkeys and motorbikes for the purpose.
Besides acute water shortage, there is poverty and drought in Kulanch from where many villagers over the past two decades had gone to Pasni town for good. Gwadar in general and Kulanch in particular are dependent on rainwater. Kulanch villagers are of the opinion that it rains once in three years, yet the recent rain did not benefit them.
For them the reason is Sawad Dam that despite being situated in the same areas of Kulanch supplies water to the main Gwadar port town. "To this day, it is not piped to supply water to a single village in Kulanch," says Master Azad from the village. "The water we drink is salty. We have also got stomach ache and Hepatitis-B, let alone other health problems by drinking salty and contaminated water."
Like other villagers in Kulanch, Bibi Mahtab and Bibi Jameela, too, are compelled to bring water on a daily basis. But their miseries have been overshadowed by the attention Gwadar gets from the mainstream media. By and large, Gwadar faces water shortage. In recent years, the main Gwadar town itself has faced acute scarcity of drinking water. Locals have often taken to roads to press the authorities to ensure water supply that has remained a rare commodity in Gwadar.
Despite the recent flood and acute water shortage in rural areas of Gwadar, Executive District Officer of Public Health Engineering Department Shakeel Baloch is contented to share all good news with Dawn. "Despite havocs brought upon by flood, and although it has damaged some of our schemes, the water supply is restored in Gwadar," he claims while speaking about the overall water situation.
"As of now, thanks to the rains, we have stored water in the dams [to meet the demand for next] two to three years."
"The only issue is the distribution system," he points out. "As for Kulanch, Rs15 million schemes has been approved by the federal government under the southern Balochistan package. At the same time, its documentation is complete, and we will soon distribute water through pipelines to these villages."
Despite these claims and schemes, both Bibi Mahtab and Bibi Jameela are not convinced that their water woes would come to an end anytime soon.