Sindh High Court orders to constitute task force to look into enforced disappearances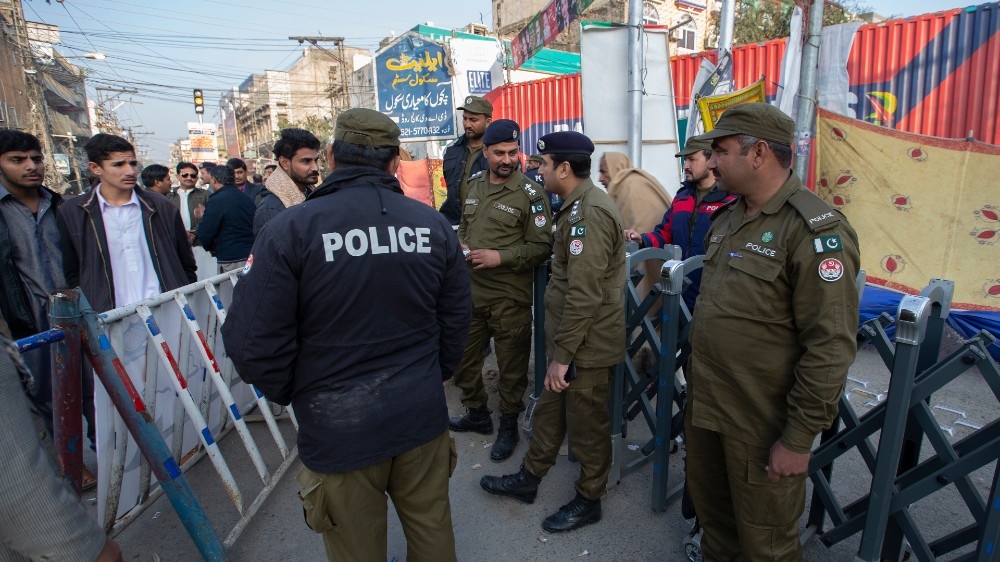 KARACHI: The police in Sindh, Pakistan did not file a missing case properly on which Sindh High Court orders to constitute an enforce disappearance task force to exclusively focus on such cases.
A two-judge bench headed Justice Mohammad Iqbal Kalhoro said that the task force must have officers not below the rank of DSP in every district of the metropolis for recovery of the missing persons.
It deplored that only stereotype reports were being filed in the cases of missing persons without any substantial progress.
While hearing a set of identical petitions seeking whereabouts of missing persons, the bench further noted that senior police officers from all over the city remained present in the SHC whole day and they were usually filing routine reports with same statement that "despite efforts nothing could be found about the missing person".
"This is not helpful in any way on the one hand and other hand their time for other official work is being compromised," it said, adding that once the enforced disappearance task force was constituted and made active, the police officers deputed there would come up in court with proper reports saving time of so many other police officers.
The bench directed an additional advocate general to meet with the chief secretary (CS) and the inspector general of police for setting up the task force.
In the case of a man, who went missing in 2012, the bench noted that several sessions of Provincial Task Force and a Joint Investigation Team for Missing Persons had been held, but there was no clue.
It directed the police to use modern technology to trace out missing persons and to approach the National Database and Registration Authority for blocking the computerised national identity cards of such persons.
The court also issued directive to the investigating officers to collect awaited replies from all the law enforcement agencies, prisons authorities, special branches and internment centres of all the provinces.
About the issue of compensation to the families of missing persons, the bench proposed that the families must submit details about the earning, if any, by the missing persons at the time they went missing, along with household expenditures being incurred by the families so that those details could be verified and a proper order in this regard passed.
Earlier, the SHC had put the secretary of the social welfare department, director Baitul Mal, human development secretary to apprise it as to how the families of missing persons could be provided financial assistance.
It had also directed the federal and provincial law officers to assist the court in such cases where the family heads had gone missing and families were suffering due to financial crises.