To exert pressure of fertiliser companies, Sindh's share transferred to Pinjab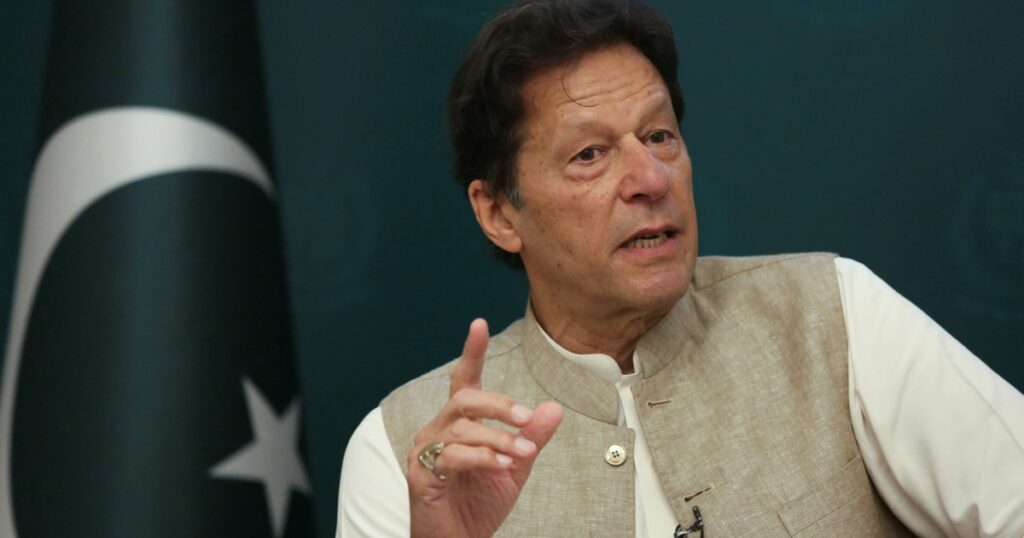 KARACHI: In order to exert pressure on the fertiliser companies, federal government is giving Sindh's share of urea to Punjab informed adviser to Sindh's Chief Minister Manzoor Hussain Wassan.
Addressing a press conference here, he said Federal Minister Hammad Azhar had slashed the Sindh's quota of urea fertiliser to provide more to Punjab.
The agriculture adviser said the province received less than 1.5 million bags of urea fertiliser in December. "On the directive of Federal Minister Hamad Azhar, Punjab has been given more quota," he said, alleging that the federal minister was instrumental to 'smuggling' of urea from Sindh to other provinces.
He said the federal government wanted to create a shortage of fertiliser in Sindh. "Injustice is being committed with Sindh," he said, asking Prime Minister Imran Khan to have mercy on the province.
Manzoor Wassan said that most of the natural gas was produced in Sindh which was not being given its due share as guaranteed in the constitution. "The federation is creating artificial shortages," he added.
He said the provincial government wanted the immediate resolution of the fertiliser crisis in the province. "We have also formed a committee, ensuring that the ghost dealers should not get urea as the fertiliser companies are giving their product to dealers wrongfully," he said.
The agriculture adviser said the provincial government would not allow anyone to take fertiliser from Sindh to any other province. "We have set up check posts at the provincial borders to check the illegal movement of fertiliser," he said, adding that the federal government and fertiliser companies were responsible for the urea crisis in Sindh as "Imran Khan wants to destabilise Sindh".
Mr Wassan also predicted that Pakistan Peoples Party (PPP) chairman Bilawal Bhutto Zardari would get married after becoming prime minister either in 2022 or 2023. "Politically, year 2022 will be dangerous, there will be many rallies and big change is likely", he said.
He also predicted former prime minister Nawaz Sharif would not return home before March 2022. "Fazlur Rehman got as much share in KPK as he was supposed to get, he will not get anything more, now it is our turn," he said.