Taxila man arrested over charges of blasphemy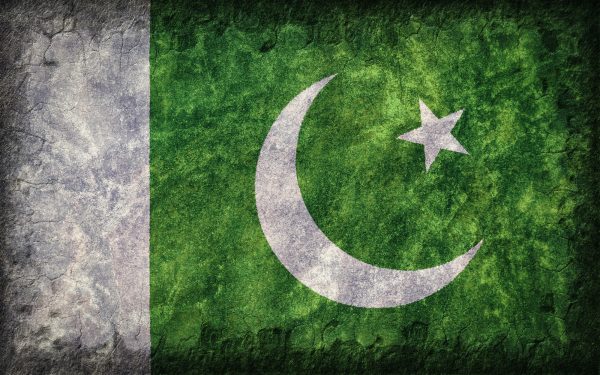 TAXILA: A man arrested over the charges of blasphemy in Pakistan's Taxila. The man is alleged to said something against the companion of Holy Prophet.
The man was arrested after a delegation comprising local religious leaders led by Tehreek-i-Labbaik Pakistan's area president Yasir Mehmood Rizvi informed the Wah Saddar police that the suspect had allegedly used derogatory language against one of the Prophet's companions publicly in a hotel.
The delegation presented video footage against the suspect.
Police registered a case against the suspect under Section 298-A of the Pakistan Penal Code (PPC) and launched a hunt to arrest him. They took him into custody during a raid on his house and sent him behind bars.
The PPC section — titled "Use of derogatory remarks, etc., in respect of holy personages" — reads: "Whoever by words, either spoken or written, or by visible representation, or by any imputation, innuendo or insinuation, directly or indirectly, defiles the sacred name of any wife (Ummul Mumineen), or members of the family (Ahle-bait), of the Holy Prophet (peace be upon him), or any of the righteous Caliphs (Khulafa-e-Rashideen) or companions (Sahaaba) of the Holy Prophet (peace be upon him) shall be punished with imprisonment of either description for a term which may extend to three years, or with fine, or with both."