Lahore registered the greatest number of rape and domestic violence cases in 2020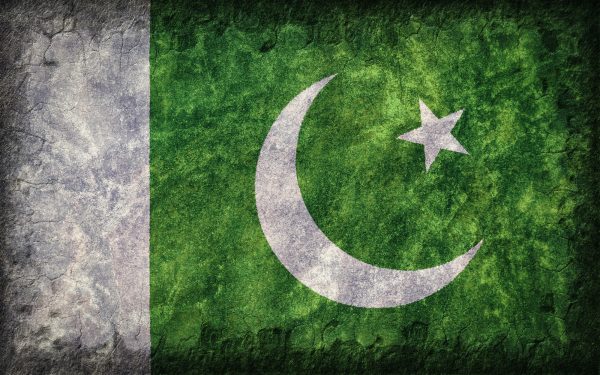 Islamabad: According to the fourth Punjab Gender Parity Report 2019 and 2020, Pakistan's Lahore city has reported most no. of rape and domestic violence cases in 2020.
According to the report, in 2019 and 2020, women in Punjab faced astonishingly high instances of sexual assault, harassment, rape, kidnapping and domestic violence, reporting 8,797 cases in 2020 as compared to 8,767 in 2019.
The report provides a detailed view of gender parity in Punjab across six thematic areas of justice, demographics, education, governance, health, economic participation and opportunities, and special initiatives, Dawn reported.
In 2020, rape topped the list of reported crimes against women with 4,732 cases being registered.
With 345, the city reported the highest number of domestic violence cases. However, there was an overall decrease of 3.5 per cent in such cases — from 1,158 cases in 2019 to 1,118 in 2020.
The provincial capital also reported the highest number of sex crimes in 2020 with 614 cases out of a total of 4,056 in Punjab — though an overall decrease of 0.8pc was recorded in such cases from — from 4,090 to 4,056 — from 2019 to 2020, Dawn reported.
Meanwhile, the cases of honour killing saw a spike of 20 per cent with Sargodha and Faisalabad reporting the highest numbers of 19 each in 2020.
However, the number of acid burning cases dipped by 24 per cent in the two years. The cases of kidnapping has also decreased by 1.7 per cent.