Pakistan government increasing tariffs over water and power, JI protests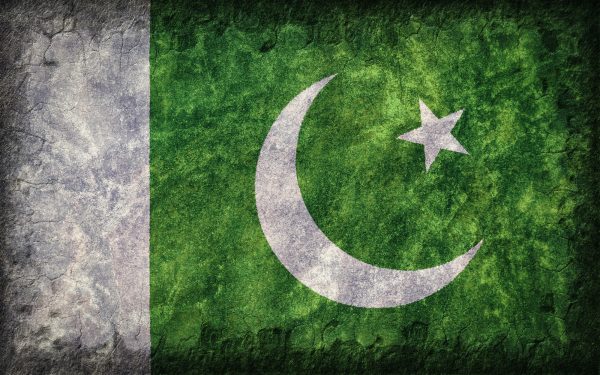 LAHORE: Pakistan is under high inflation and the Pakistani rupees value has also witnessed is all time low, in such conditions when the common people of the country are some how managing their day today life, government has increased the tariff of water and power.
The demonstrations were held at Ichhra, Multan Road, Township, Shahdara Morr, Begumkot, Johar Town, Ghaziabad, Bund Road, Mansoora Basti, Walton Road, Kahna Nau, Badami Bagh, Mughalpura and other places.
Speaking to the protesters at Shanghai Chowk, Chungi Amarsidhu, Punjab JI emir Javed Kasuri lamented that the people of Balochistan were staging a sit-in at Gwadar for the last 27 days but the rulers were turning a deaf ear to their demands for basic rights.
He said Prime Minister Imran Khan would talk against corruption and the corrupt but could not detail the steps so far taken to eliminate the menace from the country. He said whoever was arrested by the National Accountability Bureau would be released by courts for insufficient evidence and poor prosecution.