Former Pakistani diplomat in support of Pakistan seeking apology from Bangladesh for their loss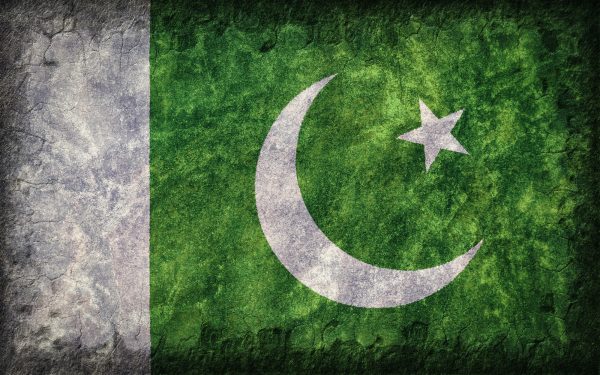 Pakistan's former ambassador to the United States was addressing the concluding ceremony of the World Peace Conference held in Dhaka on December 4-5.
Husain Haqqani described Bangabandhu as one of the greatest political leaders in South Asia and that the people of secular orientation in Pakistan also consider him as the hero of South Asia, who actually pleaded for human rights, justice and democracy. His life was synonymous with Bangalee nationhood.
Bangabandh spent one fifth of his life in jail, he said, adding that he was arrested by Pakistani rulers 22 times, Husain Haqqani said.
It is not only the European colonials who oppressed the people in the sub-continent, but the indigenous authoritarian leaders too did the same, he said referring to the then Pakistan's autocratic rulers who discriminated against the people of the then East Pakistan.
Even then, after the victory of Bangladesh, Bangabandhu established diplomatic relationships with Pakistan, hoping for reconciliation. He opposed reprisal against anyone and called for only justice, Haqqani said.
Perusal of war criminals is an important tool of justice, which is likely to deter war crimes in the future, he added.
Mentioning that Bangladesh is one of the fastest growing economies of the world and fares better than its South Asian peers in terms of female empowerment and literacy, maternal and neonatal fatalities, Husain Haqqani said this was possible because of the farsightedness of Bangabandhu and his worthy daughter, today's Prime Minister of Bangladesh Sheikh Hasina.
Bangabandhu defended the rights of his own critics and opponents, he said, adding: "Bangladesh must continue the path of democracy, political pluralism and social inclusion."