Poor of Gilgit Baltistan region got food packets from Chinese government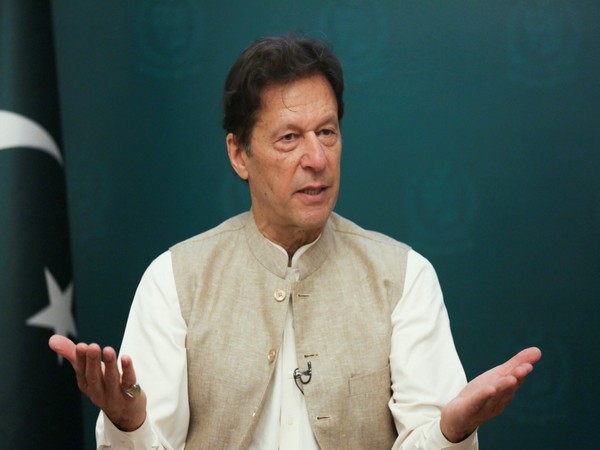 GILGIT: China is helping Pakistan government by donating 30,000 food packages to the poor people of Gilgit-Baltistan.
The office-bearers of the Overseas Chinese Association, Gilgit-Baltistan, handed over food packages to the Chief Minister Khalid Khursheed at a ceremony held here on Tuesday.
Speaking on the occasion, the chief minister thanked the Chinese government for the gesture. He said the Chinese government had proved to be the best friend of Pakistan through thick and thin.
On the occasion, chairman of the association Syed Agha Abdul Shakoor said the Chinese living in GB were contributing to development of the region. "Since the last 30 years, the association has been working for strengthening ties between Pakistan and China," he added.
He said the Chinese government had supported the association in many initiatives, including uplift of the health and education sectors in GB.
Mr Shakoor said the Chinese government had donated 30,000 food packages for the poor residents, out of which 2,000 packages had been handed over to the chief minister and the remaining would be arriving soon.
The association's president Abdul Qayyum Majeed said his organisation had initiated Chinese language and information technology centre in Gilgit. He said the association had given 110 oxygen cylinders to the region donated by the Chinese government during the pandemic.
He said the association comprised the Chinese nationals, who had migrated to Pakistan and settled in GB, adding the region's people always gave respect to the Chinese community.