Jamat Ulama-i-Islam-Fazl opposing 25th Constitutional Amendment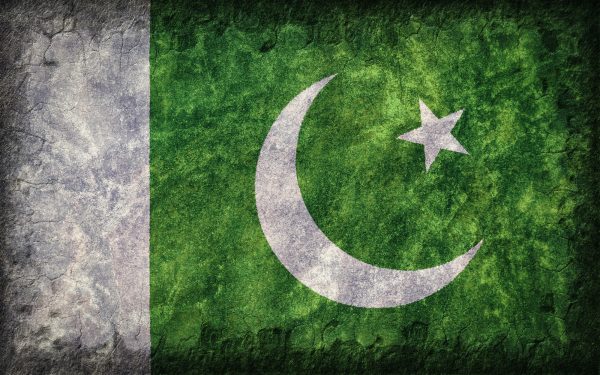 KHYBER: Jamat Ulama-i-Islam-Fazl is opposing the new 25th Constitutional Amendment which talks about the merger of erstwhile Fata with Khyber Pakhtunkhwa.
In a jirga held at Husai Khula area of Jamrud in Khyber tribal tribal district on Monday, JUI-F MNA Mufti Abdul Shakoor Betani, Saleh Shah, Abdur Rasheed, Mulana Hazrat Khan, Qari Jihad Gul, Mulana Shamsuddin, Mulana Ghufran Khaibari and other party leaders accused the former federal government of unlawfully imposing the merger on the people of erstwhile Fata against their wishes.
They said that the people of tribal areas had never demanded merger of their areas with Khyber Pakhtunkhwa and they had rather suggested reforms in the former administrative system.
They said that federal government failed to fulfil its promises regarding provision of billions of rupees of funds for the development of the merged districts while the provinces too refused to give three per cent share to the areas in National Finance Commission award.
They alleged that the merger was instead aimed at depriving the people of tribal districts of the natural resources. They alleged provincial government unlawfully took control of those natural resources.
The speakers said that the anti-merger movement was gaining momentum in the merged districts. In Mohmand tribal district, JUI-F organised a jirga on Monday against the merger of former Fata with Khyber Pakhtunkhwa.
The speakers on the occasion said that in the present system, there was no sign of peaceful development and prosperity for the tribal people. They said that the merger led to the usurpation of the resources of the tribal people.
Prominent among those who attended the jirga included MNA Mufti Abdul Shakoor, former senator Masoodur Rehman, former federal minister Hameedullah Jan Afridi, former senator Saleh Shah and former senator Hafiz Rasheed Ahmed Mohmand.