PAKISTAN'S ISI BACKED 'HYBRID TERRORISM' IN KASHMIR VALLEY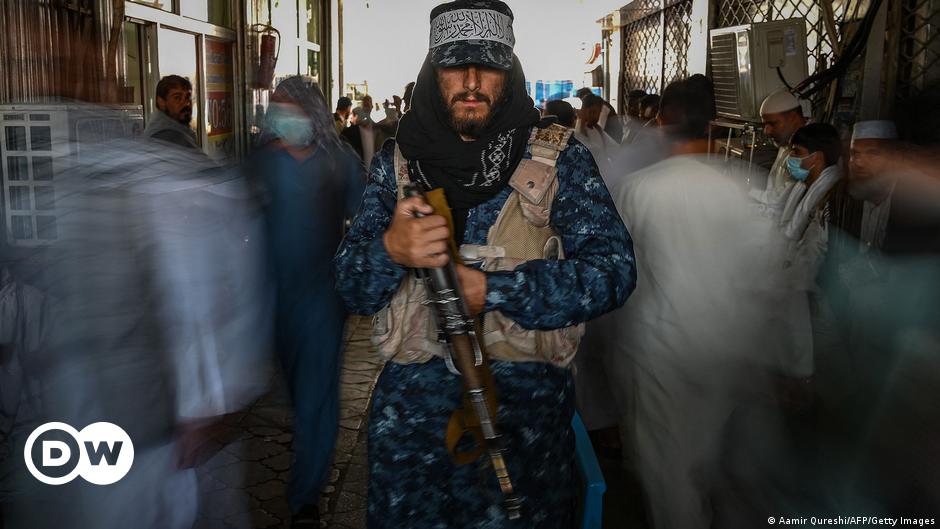 Pakistan-ISI's evil strategy of bleeding the country (India) through a thousand cuts has now adopted a novel mechanism of 'Hybrid terrorism' i.e to recruit children/ young men who are employed into certain menial jobs to undertake target killings in Kashmir valley. In recent times, Indian army has eliminated large number of terrorists belonging to various outfits and destructed their support systems. Hence, the Pakistan-based handlers of the terrorists are under immense stress and thus have changed their approach to Hybrid terrorism.
In 2021, a total of 28 civilians (05 belonged to local Hindu or Sikh communities while 02 were non-local Hindu labourers) have so far been killed in Kashmir valley. As per the new approach of militant organization, the task of assassination of innocent people were carried out by newly-recruited / engaged in normal jobs militants with the help of Overground workers (OGWs). They used small weapons (pistols etc.) to carry out targeted killings of innocent people in the valley. On 5th October 2021, a prominent Kashmiri Pandit businessman of the city – Makhan Lal Bindroo and a migrant roadside vendor from Bihar were gunned down by the militants. Recently on 7th October 2021, terrorists assassinated a lady School Principal and a teacher belonging to Kashmiri – Sikh community & Kashmiri Pandit respectively inside a government-run campus in Srinagar's Eidgah locality from a point blank range after confirming their antecedents from their identity cards. The Resistance Force (TRF) – Shaheed Gazi Squad, an outfit affiliated with the Lashkar-e-Taiba, claimed responsibility for these attacks. Such incidents have spread a sense of fear & insecurity among the minorities in the valley & these are the speculations that minority classes are leaving Kashmir in order to save their life.
The narrative spread by ISI, militant organizations and other propagandists on international platform regarding oppression of Muslim community of J & K and Sikh community of Punjab by the hands of Indian establishment is fake. It is only Pakistan which is brainwashing and creating rift among the Muslims and Sikhs of Indian subcontinent. On one hand, it is supporting the Muslim community of J & K by assassinating the Sikhs in J & K, on the other hand, it is fueling the Khalistani movement by showcasing Sikh-Muslim friendship and projecting its image as the true liberator of oppressed on the lines of Afghanistan. This proves double standard approach of Pakistan just to create unrest in Indian territory.
By Prof. Sarchand Singh