Journalist Union demonstrated against abduction of journalist outside Supreme Court: Karachi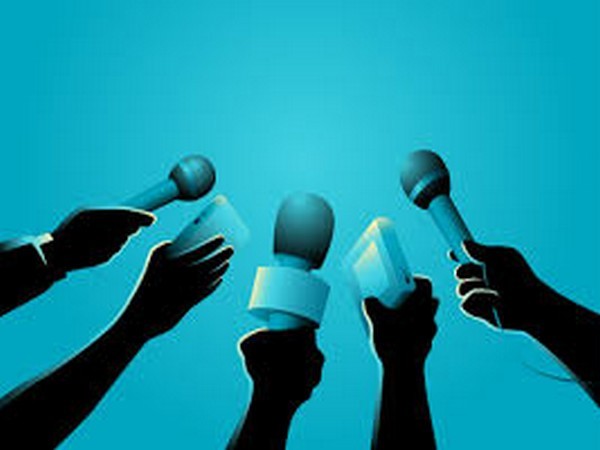 KARACHI: The new law introduced by the Pakistan government is said to take all the press freedom, against which the Union of Journalist have been protesting. Many senior journalists have been abducted against which the Union demonstrated outside the Supreme Court in Karachi.
Mr Raza also attended the rally. The KUJ demanded action against those responsible for the detention.
The media people urged the chief justice of Pakistan to take suo motu notice of the incident. The protesters also asked the top judge to help prevent 'continuous attacks' on journalists in the country.