Students arrested for protesting against the irregularities in Quetta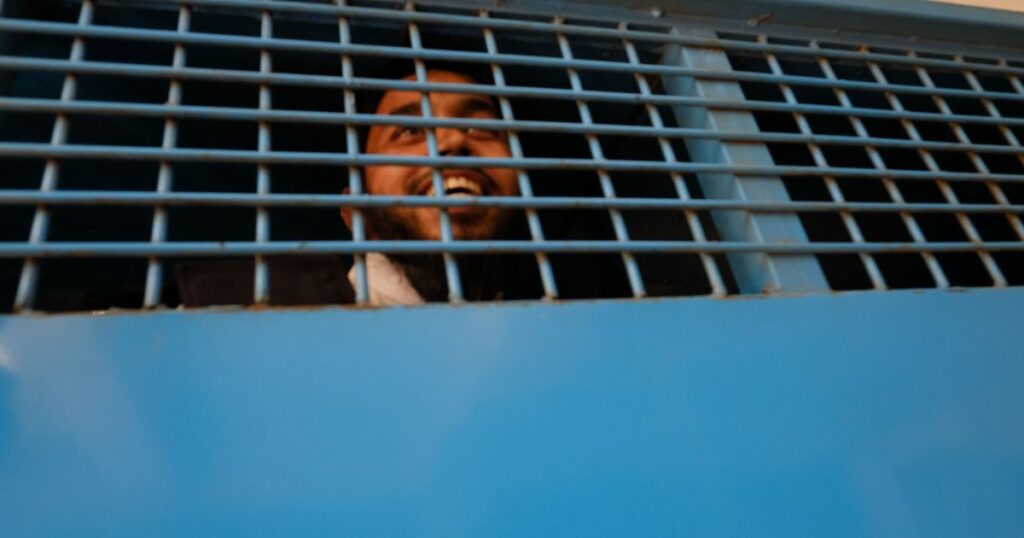 QUETTA: The students of Balochistan are protesting against the Pakistan Medical Council in the online entry test regarding the irregularities which were noticed for admission to Bolan Medical College.
Male and female students of Balochistan have been holding protest rallies and staging sit-ins in front of Quetta Press Club and other parts of the provincial capital for the last two weeks.
Late on Thursday night, police arrested several students who staged a sit-in outside the Red Zone.
A case was registered against them on different charges, including interference in government affairs, incitement to riots, damage to government property and violation of precautionary measures against coronavirus.
Later the students staged a sit-in near Liaquat Park.
Provincial Home Minister Mir Ziaullah Langov took notice of the incident of po­l­ice action against students.
He directed authorities concerned to conduct an impartial inquiry into the incident and take legal action against those responsible.
In a statement issued here, the home minister said: "I condemn the violence against students. No one is allowed to insult anyone. Justice will be provided to affected students."