Who will be the next Generals of Pakistan Military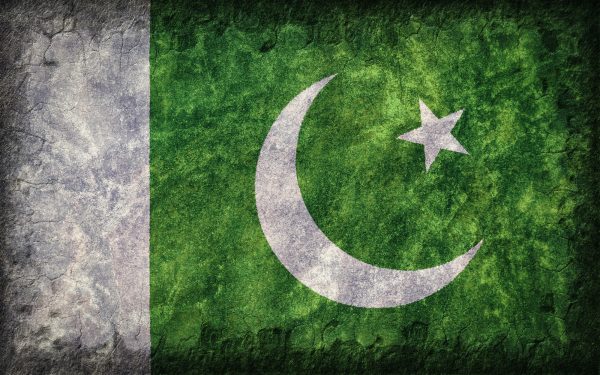 Let's begin with the tussle between COAS General Qamar Javed Bajwa and the chief of Pakistan's spy agency, the Inter-Services Intelligence (ISI), Lt General Faiz Hameed. On September 4, the DG ISI flew to Kabul allegedly without following the proper disciplinary protocol of informing his COAS. He has now returned to Pakistan after facilitating the installation of a Taliban (read Haqqani group) government in Kabul.
The Adjutant General (AG), Lt General Muhammad Amir, had issued a letter to the DG ISI and asked him to appear before the AG to explain his violation of military disciple. When Lt General Faiz Hameed arrived to attend the hearing at the GHQ (September 10), he was thoroughly humiliated. He was marched into the AG's office, which means he was cautioned at the door and the ISI flag was stripped of his motor vehicle before it was allowed to enter the GHQ premises.Faiz Hameed has reportedly accepted the charges and asked for pardon, which the COAS has now granted. Hence, the incident is now being hushed away. However, that does not mean that everything is back to normal.