Pakistan closing Torkham border for Afghan nationals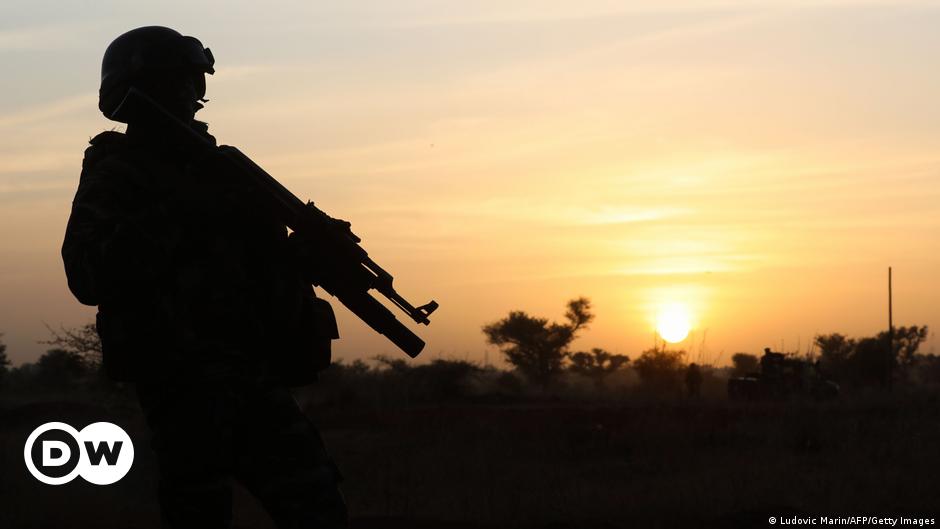 KHYBER: After supporting Taliban and giving them backhand Pakistan is now increasing the problems of Afghan nationals by closing the Torkham border.
Security officials on Pakistani side of the crossing point, however, said vehicular traffic continued as loaded vehicles from both the sides crossed the border.
Though the exact reason for restricting movement of Afghans returning to their country could not be ascertained, local sources said hundreds of Afghans aspiring to come to Pakistan had gathered at the Afghan side of the border in the hope that the crossing would reopen for regular pedestrian movement.
Security officials, however, argued that they had not received any orders or intimation about reopening of the border for pedestrian movement.
Pakistan closed its border in May for pedestrian movement in order to prevent transmission of coronavirus from across the border. The country, however, allowed Afghans to go back to their country and also Pakistanis to return.
Separately, three persons, including a man and his wife, were killed in separate incidents on Monday. Police said unidentified gunmen shot dead a man and his wife early on Monday morning after intruding into their house in Shalobar area of Bara. Reason behind the incident was stated to be refusal of the deceased to marry their daughter off to a member of the accused party.
In another incident, a minor boy lost his life when he was buried alive in a mudslide in Chora area of Jamrud.