Imran Khan invites Afghan leaders in conference on Afghanistan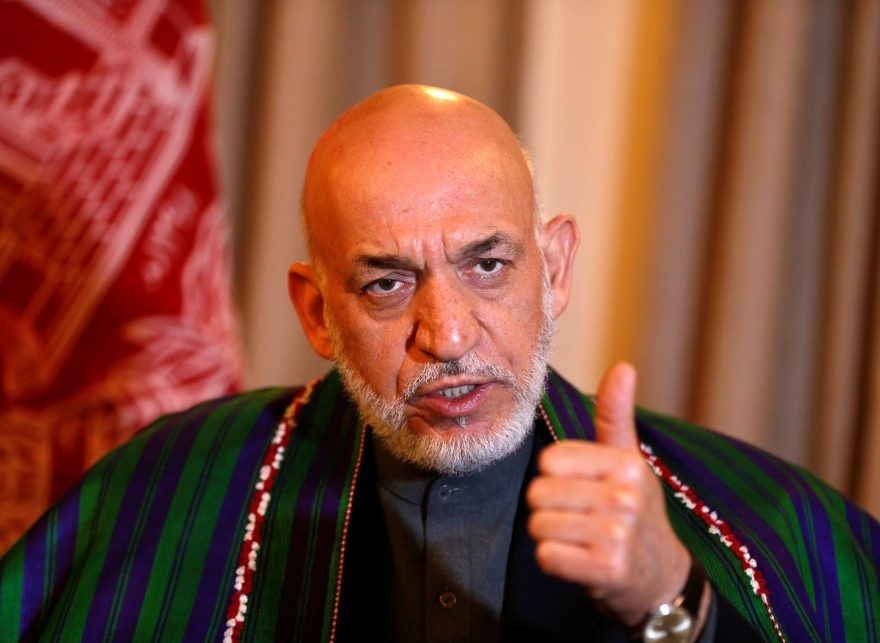 Imran Khan invites ex Afghan president Hamid Karzai and other Afghan officials on the telephonic conversation between the Pakistan's Federal Minister for Information and Broadcasting Fawad Chaudhry and Prime Minister Imran Khan.
Chaudhry though did not give more information about the conference, added that apart from Hamid Karzai other Afghan leaders were too invited.
Pakistani media reported that the conference will be held from July 17 to 19 for which the Afghan invitees have given the green signals.
Afghanistan's special envoy to Pakistan who is one of the invitees has told VOA the date of the conference is still being debated.
Omar Zakhilwal, Salahuddin Rabbani, Ahmad Wali Massoud, Gulbadin Hekmatyar, and Muhammad Muhaqiq are among the people invited to the conference.
The Afghan government has not commented on the conference yet.
The invitation comes two days before an Afghan delegation including Hamid Karzai and Gulbadin Hekmatyar is due to visit the Qatari capital Doha to revive intra-afghan talks and asked the parties for a truce.
The Afghan team led by Abdullah Abdullah is due to meet with President Ashraf Ghani on their authorities before they leave Kabul for Doha.