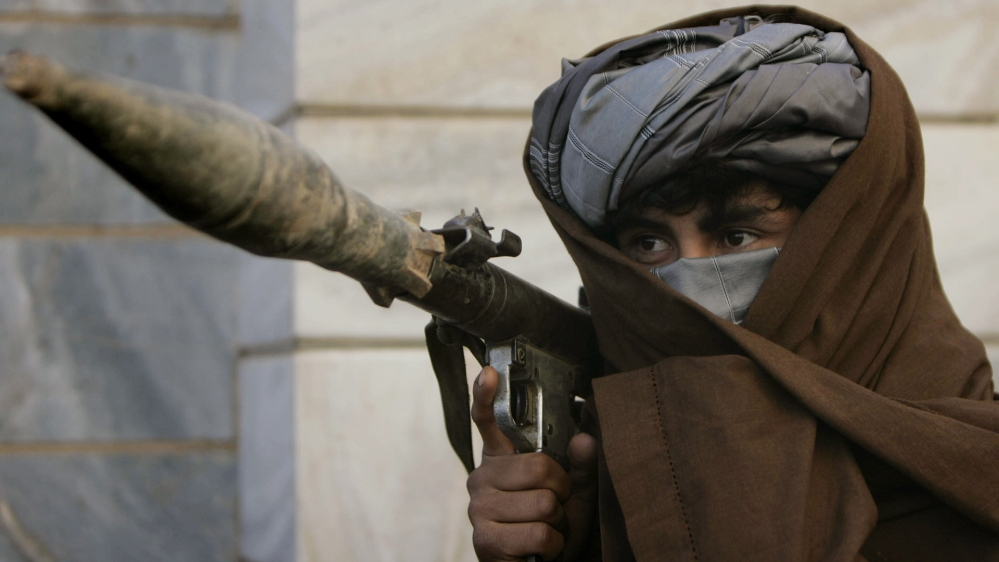 SAHIWAL: A Pakistani cable oprator based in Kameer was arrested on Saturday evening by local police for airing banned Indian channels.
Police said a citizen approached local inspector of Pakistan Electronic Media Regulatory Authority (Pemra) Inspector Sohail Anwar, complaining that Shafiq Sajid was showing Indian music and drama channels.
The inspector, with the help of police, raided Sajid's setup in the town and arrested him, besides seizing the equipment.
ridiculed: An attempted-rape complainant has accused an investigation officer of Farid Town police of taunting her when she visited the police station on Saturday to lodge a report.
A resident of Kot Khadim Ali Shah, the woman said a stranger entered her house and tried to rape her. When she raised an alarm, her brother came to her rescue but the intruder managed his escape.
Farid Town police staff marked her application to an investigation officer who started ridiculing her and claimed that the unknown guy might be her friend.
The complainant and her family reported the matter to SHO Irfan Rasool who ordered the registration of the case.
The family urged the DPO to appoint female investigation officers in such cases