Death toll in Kabul mosque bombing rises to 21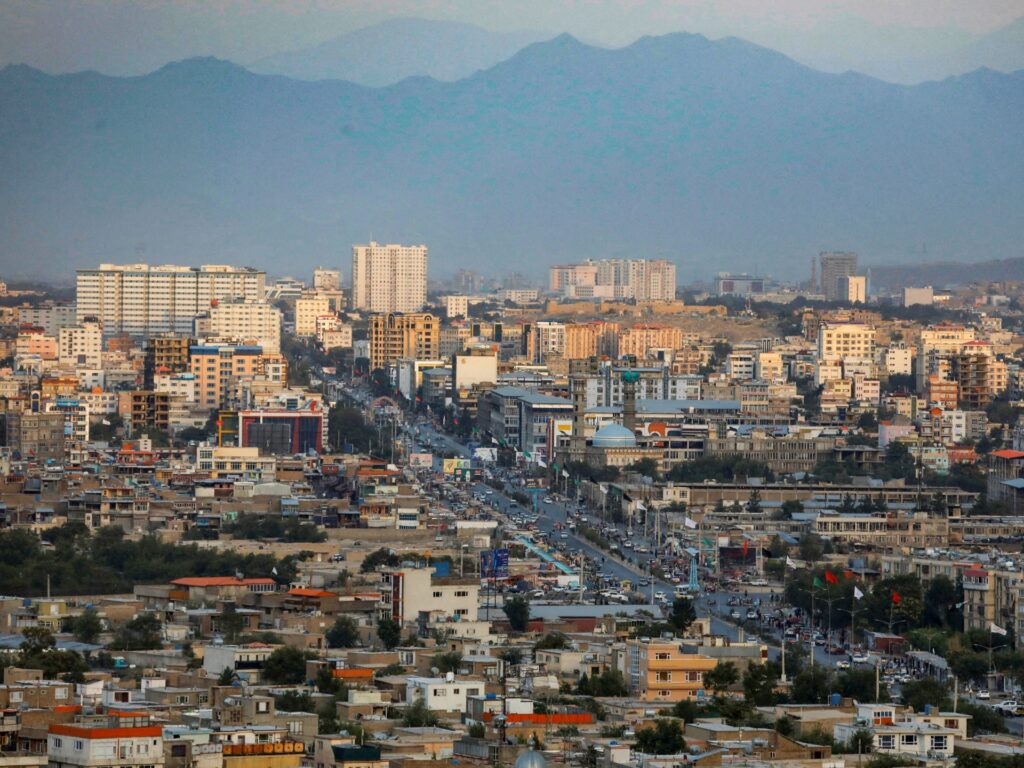 At least 21 people were killed in the blast and 33 others were wounded, according to the Afghan police.
At least 21 people have been killed and 33 others were wounded after a bombing at a mosque in the Afghan capital, Kabul, during evening prayers on Wednesday, according to the police.
"Yesterday an explosion occurred in a mosque … during evening prayers. As a result 21 of our citizens were martyred and 33 were wounded," Kabul police spokesman Khalid Zadran said in a statement on Thursday.
Taliban government spokesman Zabihullah Mujahid earlier confirmed there were dead and wounded, but did not specify how many.
There was no immediate claim of responsibility for the blast and authorities did not publicly assign blame.
"The murderers of civilians and perpetrators … will soon be punished for their crimes," he wrote on Twitter.
The Afghanistan country director of Emergency, an Italian NGO that provides free healthcare in Kabul, told Al Jazeera that its hospital had received 35 patients injured in the blast; two were dead on arrival, one died in the emergency room, eight received treatment and were later discharged, while 24 remain admitted.
"The injuries are mainly due to the [bomb] and burns following the explosion. Nine patients are below 18 years old and one child is seven years old," Stefano Sozza said.
"The hospital is now quite full – we only have eight free beds and we are running out of capacity unfortunately."
Witnesses told news agencies the powerful explosion targeted the Siddiquiya mosque in the northern Kabul neighbourhood of Khair Khana, shattering windows in nearby buildings.
A resident told The Associated Press that the imam of the mosque, named by the witness as Mullah Amir Mohammad Kabuli, was among the dead.
The witness spoke on condition of anonymity because he was not authorised to talk to the media.
Intelligence teams were at the site of the explosion, and investigations were continuing.
Despite the Taliban's assertion that they have brought security to the nation, Afghanistan has seen regular attacks by armed groups, many of them claimed by an ISIL affiliate known as the Islamic State in Khorasan Province, ISKP (ISIS-K), in recent months.
Last week, a prominent Taliban religious leader, Sheikh Rahimullah Haqqani, was killed in a bombing attack at a seminary in Kabul, Taliban officials said. The ISIL (ISIS) armed group claimed responsibility for the attack.
In June, ISKP claimed responsibility for the attack on a Sikh temple in Kabul that killed two people.
The Taliban retook power in August 2021 during the chaotic withdrawal of United States-led NATO forces. No country has yet recognised the Taliban's de facto government.